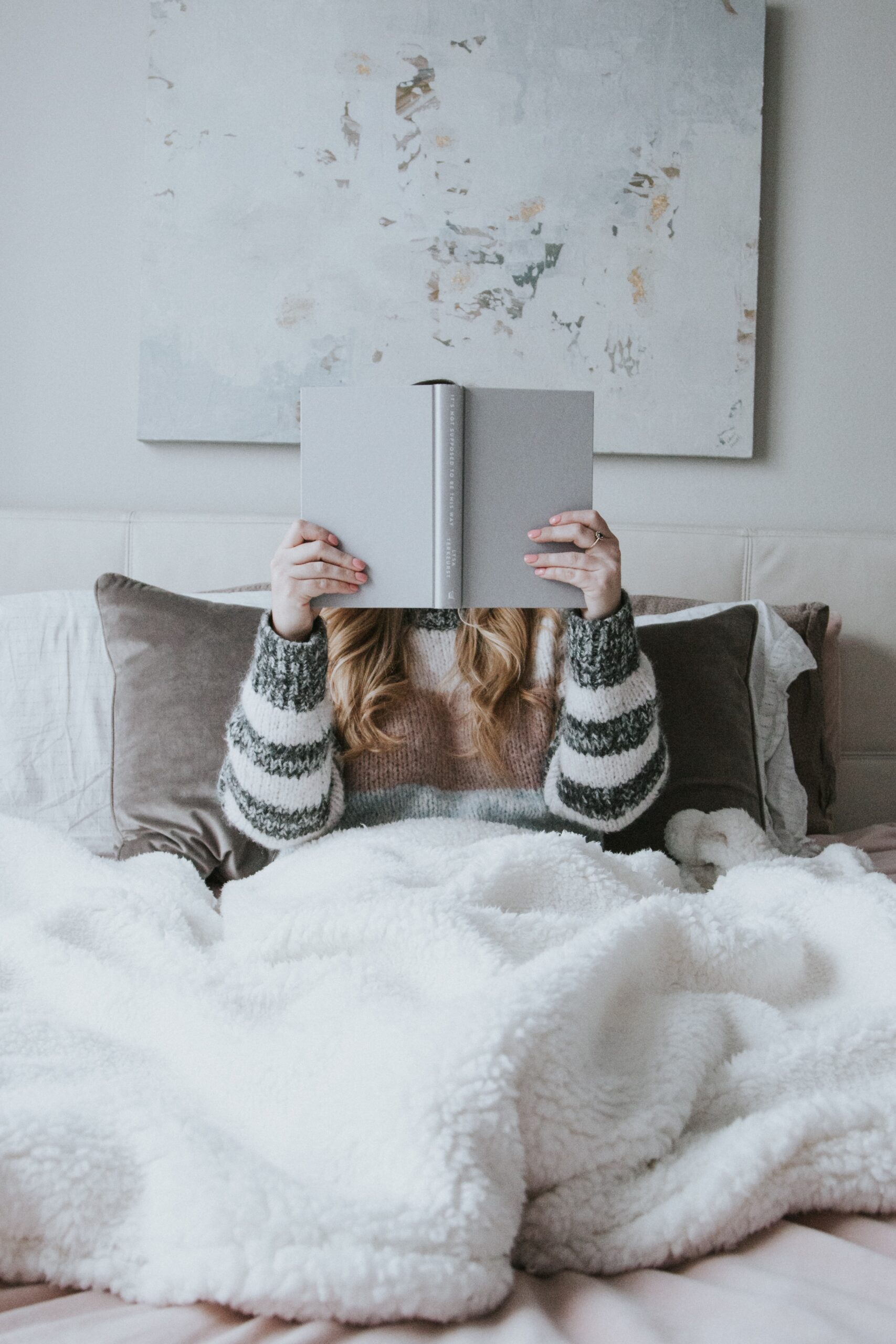 Talented Writer Convinced the "Other" Williamsburg is Hip Too…  
  by Tryna Fitzpatrick 
Brooklyn, New York's ultra-cool enclave of Williamsburg is known for its music, art, fashion, and food. So, when Tryna Fitzpatrick, a writer, digital storyteller and TV commercial copywriter, mentions that she lived in Williamsburg, people are impressed.
"No, not THAT Williamsburg," she replies. "The other one. The one with all the muskets." 
Williamsburg, Virginia might not be as exciting as Williamsburg, New York but it is hip in its own way. Where it lacks coffee shops and yoga studios, it makes up for with being the epicenter of the American revolution. Brooklyn might have trilby hats, but Colonial Williamsburg has retro 18th century tricorns.
 It's been an interesting place to have a career as a writer.
 Fitzpatrick took advantage of her niche in the content marketing field to become a sought-after copywriter. "I've worked for the biggest names in Williamsburg," she said. "And in Williamsburg – that's a big deal. I'm basically Williamsburg-famous."
"…just like Al Saguto, the colonial shoemaker," she added.
Director of Content for Destination Marketing Group
She most recently worked as the Director of Content Marketing for Destination Marketing Group, creators of some of Williamsburg's biggest tourism sites

. It's a considerable role requiring copywriting, creative positioning, and collaboration (and – occasionally alliterations), all at lightning speed. "My back-end work involving brand development, message strategy and content management is complicated," she said. "But I make it look easy."
"You know," she added, "like Alexander Hamilton when he wrote the Federalist Papers."
National Brand Marketing Copywriter
As a Senior Copywriter with the national headquarters of Lumber Liquidators, (now LL Flooring), she was able to produce content for the HGTV Dream Home show, NPR, the Jim Rome Radio Show, and her ad copy has appeared in the New York Times. She even had the opportunity to work with Vanilla Ice and Ty Pennington.
"Brooklyn might have Sarah Jessica Parker, but we had the 'ice-ice-baby' guy," she said while wildly gesturing with heavy metal hand-horns. 🤘
Academic and Higher Education Content Writer
Fitzpatrick also worked as the Marketing Writer and Content Manager for the College of William & Mary where she produced marketing collateral and managed a team of student writers. "William and Mary has a history that goes back to Thomas Jefferson," she said.
"I'm not saying that I'm on T- Jeff's level but we do share a love for books and writing. And also wine… We both like wine… a lot…"
She paused momentarily, glanced to the sky respectfully, then poured a little wine on the floor, Tupac-style.
20+ Years of Experience
Fitzpatrick is now pursuing full-time, freelance or project-based opportunities that offer a platform for her extensive content marketing background, and is particularly interested in returning to her copywriting roots. Her combination of writing and marketing experience makes her a unique candidate.
"I am a storyteller – but I'm also a marketer. That means I can write compelling content that also drives traffic, leads, and sales," she said.
She has a degree in Information Technology and Communications from Florida State University and her freelance editorial work has appeared in a variety of magazines and publications.
Her portfolio of work, which she claims is woefully out of date, is available at www.TrynaFitzpatrick.com
"I was once featured on Michelle Obama's 'Let's Move' blog so I like to think of myself as the First Lady of content marketing," she said while covering the ketchup stain on her blouse with a copy of The Elements of Style. 
Does all this make her a Williamsburg hipster?
"I can tell a story, market a brand, engage an audience, and share newsworthy ideas and events in a way that compels and inspires," she said. "But I can also get clicks, engagement and leads in the funnel. That's just sustainably- sourced avocado icing on the hipster-vegan cake."
"Bam!" she adds while pretending to drop a microphone.
"Tryna OUT!" she says.
If you're interested in learning more about Tryna Fitzpatrick, (or receiving a more conventional cover letter) she invites you to contact her at ‪(919) 537-9171‬ or wordgirl@trynafitzpatrick.com
---