Featured Project
retail ads & strategy: 
Brooklinen national campaign
"The secret of being boring is to say everything." -Voltaire
It's one of my favorite quotes. Why? It really sums up copywriting, doesn't it? The best copy says it all – without saying too much. That's why you need someone who is skilled in the stealthy art of short and sweet captivation.
Brooklinen, a national retailer of luxury room essentials, needed precisely that: a compelling image with a concise message that would fuse luxe bedding with the company's laidback sense of humor.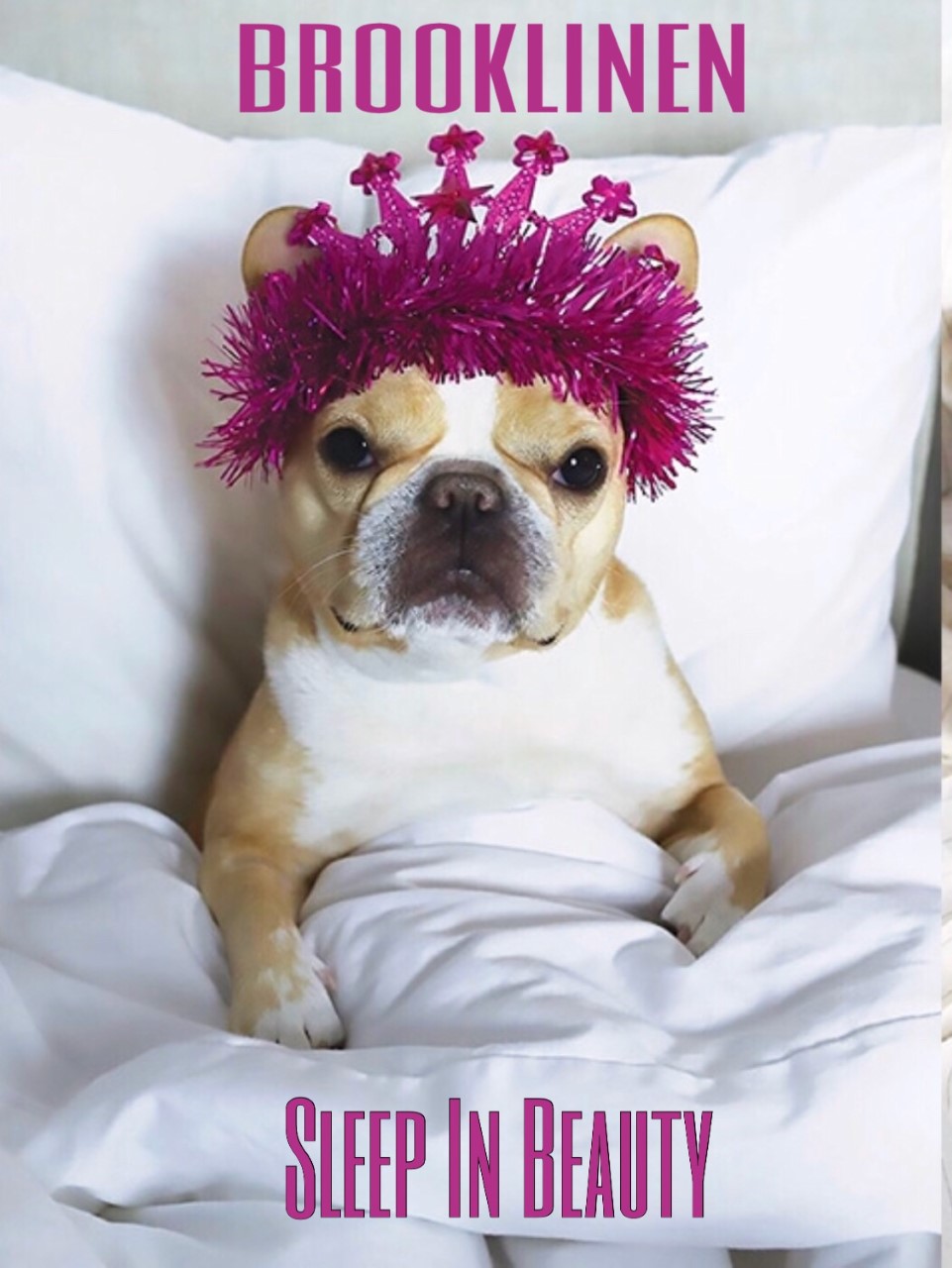 I've been a professional copywriter and content specialist for more than 20 years. I built a 6-figure writing business helping clients launch products, market services, craft messages, produce commercials, create videos, and reach customers. If you need content that connects and converts with clarity, contact me to get started.