Contact Me
Let's work together to increase your rank, reach and revenue. 
Address
PO Box 16384
Wilmington, NC, USA
Email
wordgirl@trynafitzpatrick.com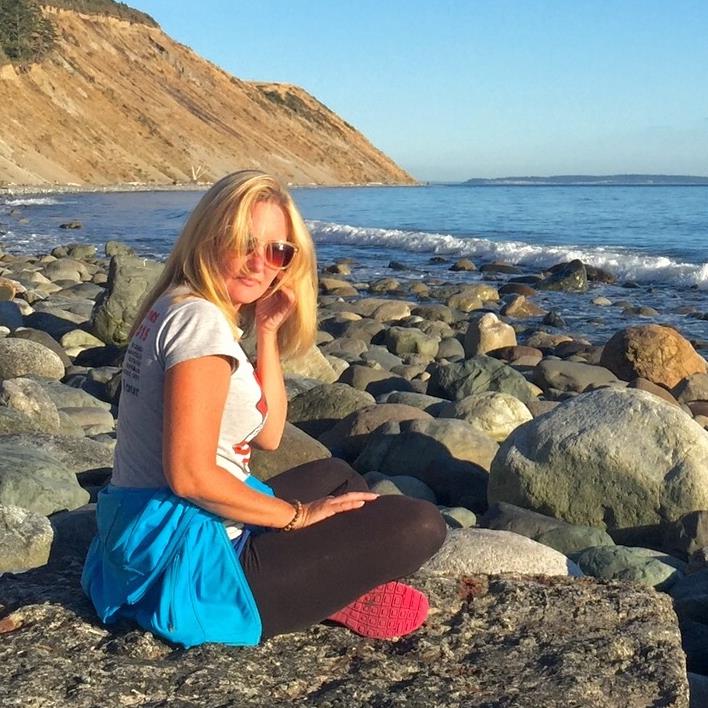 For rates, availability, and the meaning of life 
If you're interested in my work, my time or my expertise – get in touch. Tell me about your project, ask a question, or just send me photos of your dog. I am open to anything. Oh, and the meaning of life, the universe, and everything is "42" – apparently.