Hey.
I'm Tryna Fitzpatrick.
I am not just a copywriter. I am a high-reaching, super-creative self-starter who isn't afraid of compound adjectives. Think of me as your go-to… Your change-maker… Your coffee-powered creative with a knack for putting words together in a way that moves, motivates and makes good things happen.
A little about me…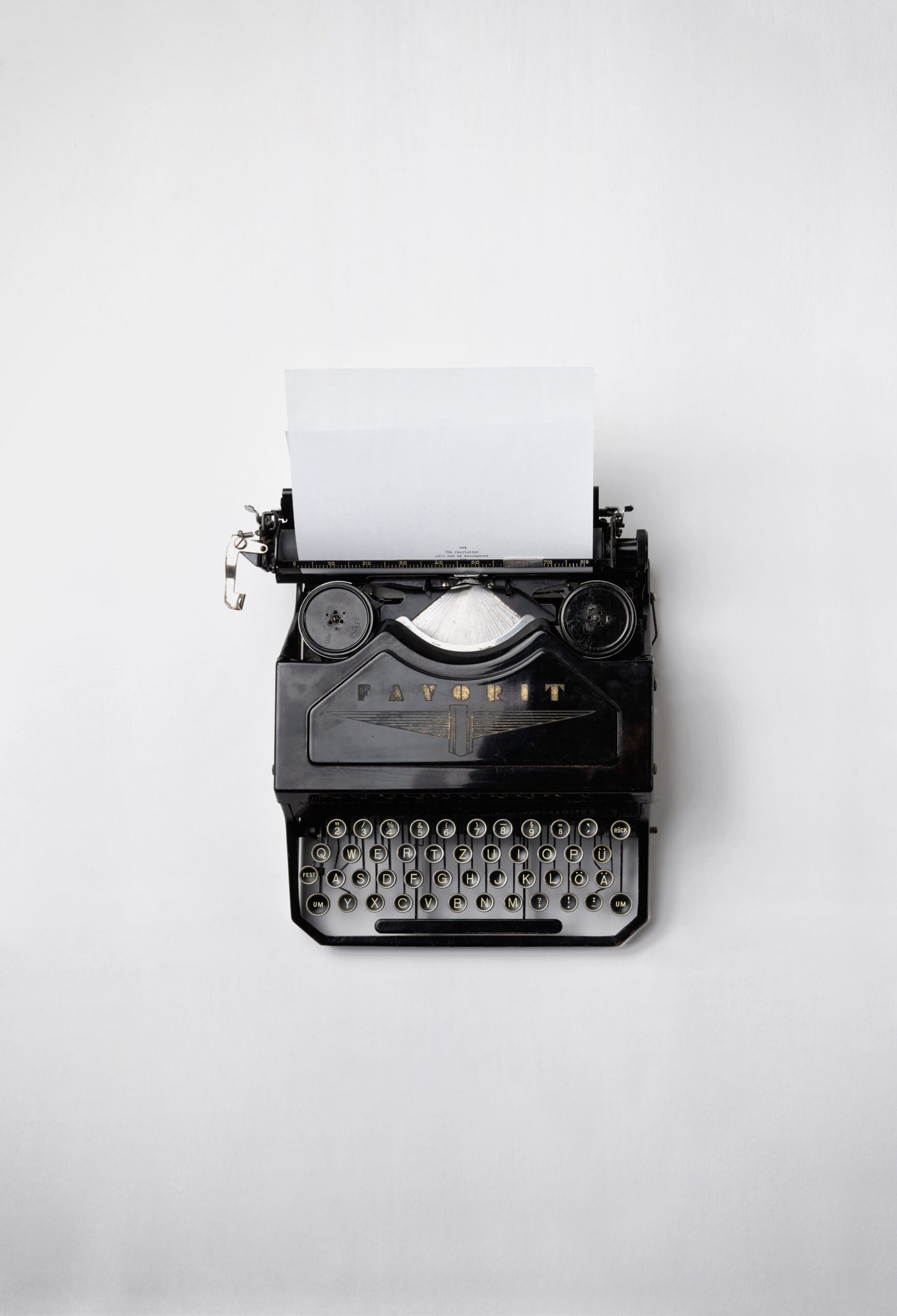 I HAVE 20 YEARS OF EXPERIENCE
Copywriting. Content Management. Marketing. Brand Development. Script Writing. Social Media and more.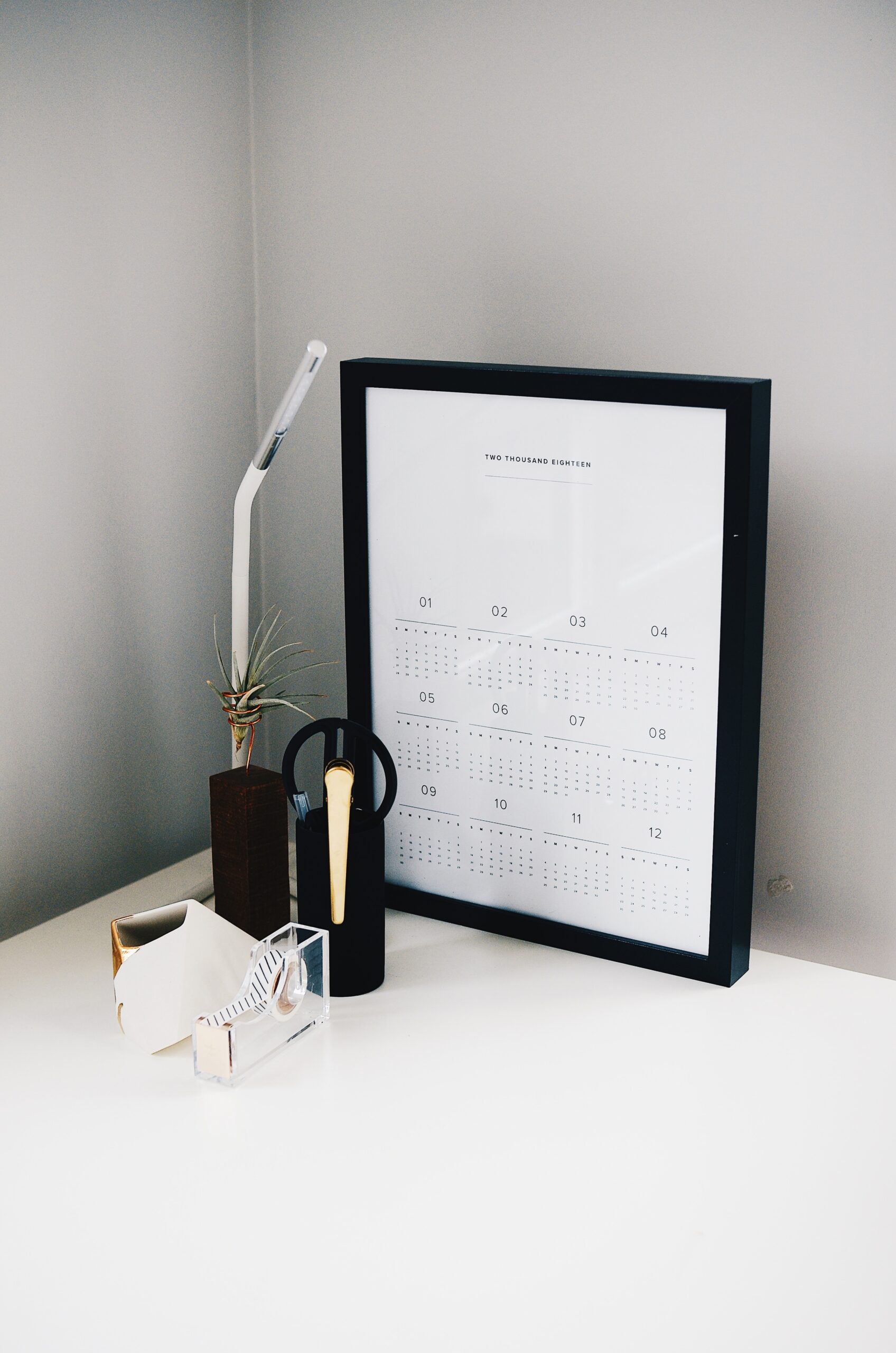 I AM A RARE AND COMPLEX INFJ
In other words, I'm a creative and insightful advocate who also obsessively organizes things and creates color-coded lists.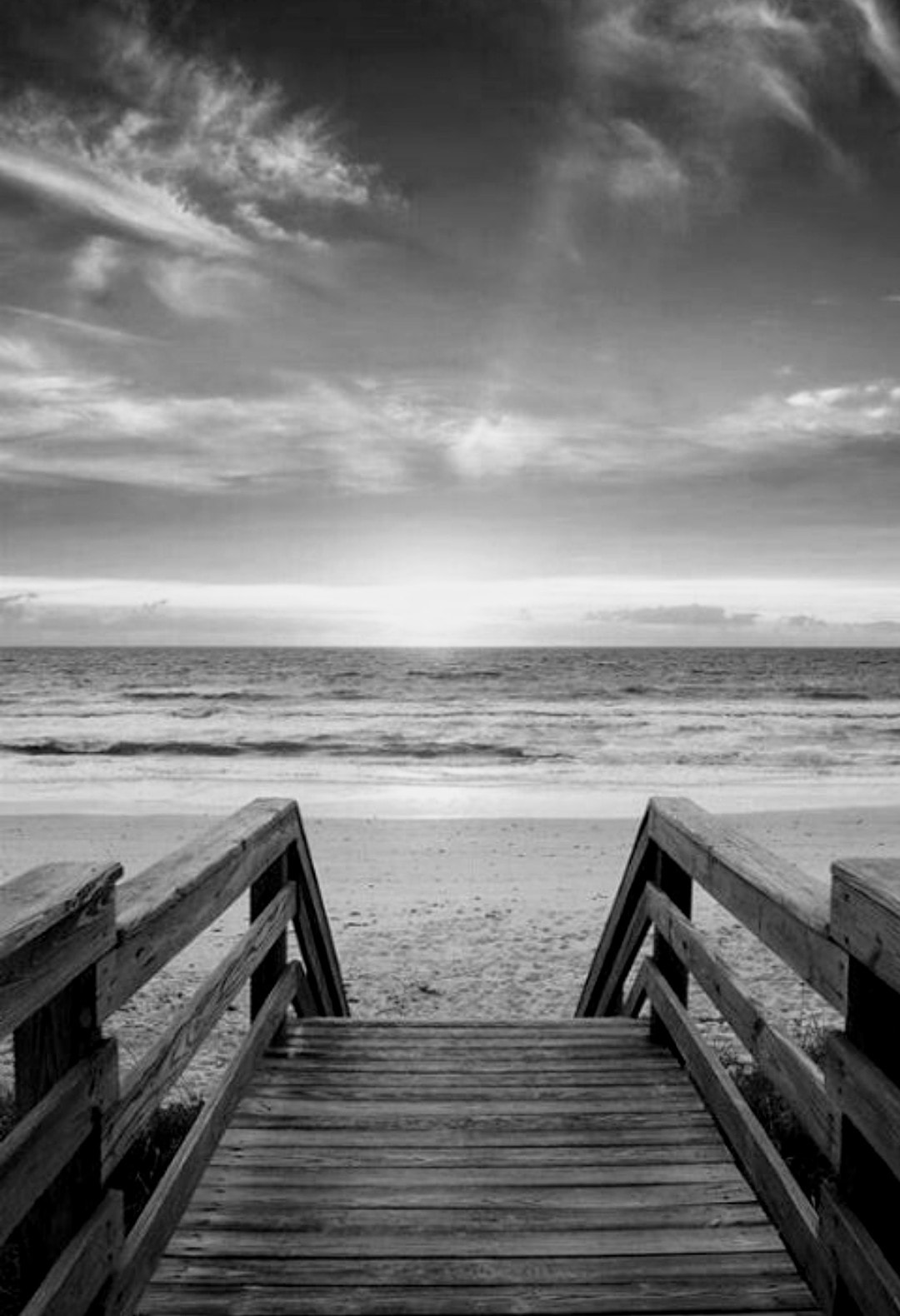 WILMINGTON NC IS MY HOME OFFICE
I'm a Carolina Beach Pogue but with a state-of-the-art office and a cool vinyl collection.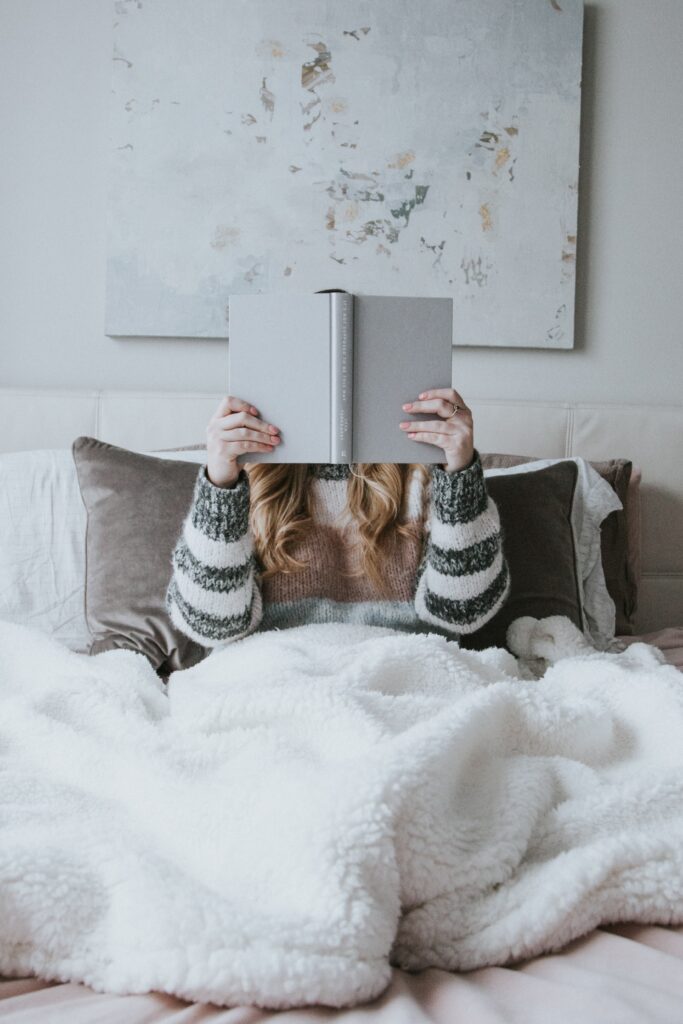 RANDOM THINGS
I have more writing books than pocketbooks. My favorite word is "Lagniappe". I haven't worn my Florida State University Alumni tshirt since Jimbo Fisher retired.