Compelling Content With Power
 I am Tryna Fitzpatrick, the designated Word Girl for companies big and small. I capture audiences with results-driven words curated to blast your brand story with hustle and flow. 
Copywriting
My approach is steered by strategy and propelled by purpose to capture the traffic, leads, and actions you've been missing.
SEO & Content Strategy
Engage. Expand. Convert. I create content optimized to rank and rule through organic growth and keyword domination.

Script Writing
TV and radio commercials. Promotional and explainer videos. And so much more. I will bring your brand to life in 60 seconds or less.
Campaigns
Email marketing. Subject lines. Product launches. Social media marketing. Etc. My funnel-focused strategy game is strong.
Marketing Collateral
Print has potential. From direct mail to brochures and booklets, I'll connect your marketing dots in ways that resonate and elevate.  
Blogs & Editorial
I am a storyteller who can build buzz around your brand with engagement-focused content that cultivates customer relationships.
Years of Copywriting Experience
Years of Marketing Experience
Copywriter Tryna Fitzpatrick
Imagine…
More traffic, more leads, more engagement, and more opportunities.
Partner with The Word Girl for business-boosting content
that turns clicks into clients and words into actions.
Email / 919.537.9171
I am a rare and complex INFJ. In other words, I'm a creative and insightful advocate who also obsessively organizes things and creates color-coded lists.
My home office is in Wilmington, North Carolina but I'm more of a Carolina Beach pogue (except with a state-of-the-art office, high-speed Internet, and a cool vinyl collection).
I have more writing books than pocketbooks. My favorite word is "Lagniappe". I haven't worn my Florida State University Alumni tshirt since Bobby Bowden retired.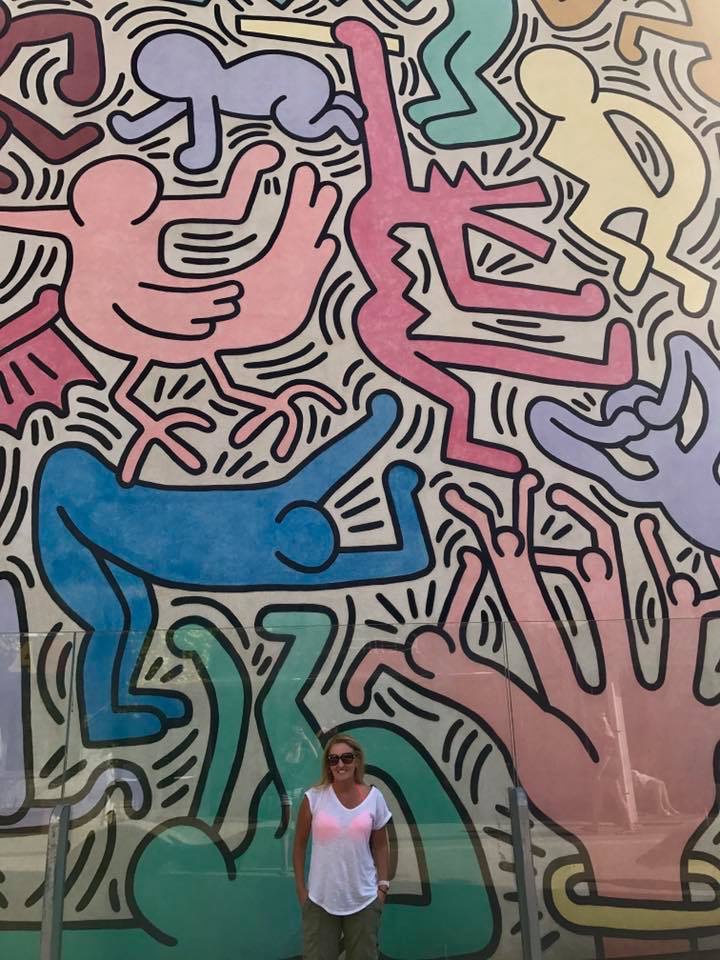 Testimonials & Featured Clients
"Tryna took my start-up from zero to hero. I relied on her for direct mail and marketing collateral content, web and blog copy, social campaigns and video script production. I owe my success to her attention to my needs, her quick work, and her incredible insight into the voice of my business. She nailed it!"
"Tryna's expertise in the marketing field goes far beyond copywriter. While she is an exceptionally talented writer, I came to count on her for high-quality work in social media, marketing strategy, events, and much more. I truly enjoyed working with Tryna, and she was (and still is) an integral part of the turnaround of the marketing department."
"Tryna has proven herself a valuable asset to the Lumber Liquidators marketing team. As a contract copywriter, her attention to detail, accuracy, originality, and ability to complete her work under urgent deadlines are all qualities I depend on and greatly appreciate. She's an excellent writer who grasps the big picture and appreciates the importance of an organization's voice and brand."